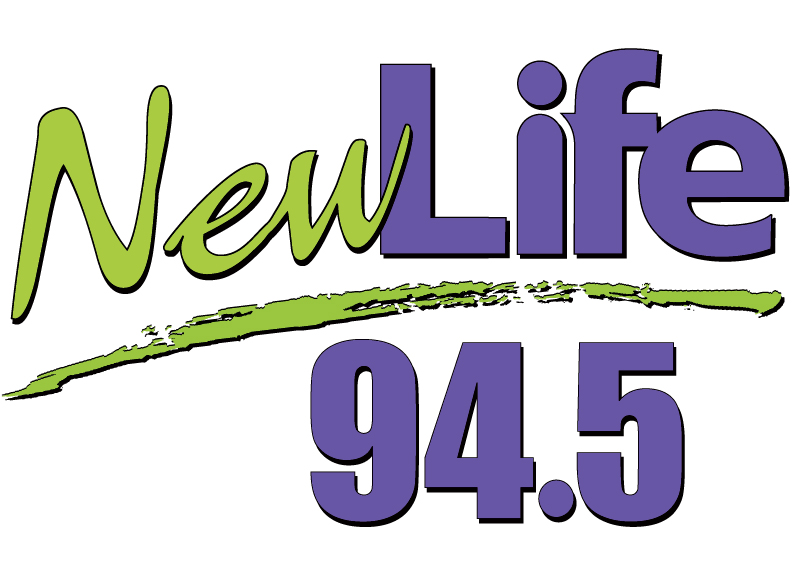 Want to stay up-to-date on all of the happenings with Charleston's Christian Radio Station, New Life 94.5? The New Life Times is a monthly newsletter packed full of information, including station news and events and upcoming concerts. Be sure to check out the Marketplace section of the newsletter and support our sponsors.
Click HERE To Download the May 2017 Issue of the New Life Times!
PAST ISSUES:
April 2017 Issue
March 2017 Issue
Would you like to receive the New Life Times in your Inbox every month? Send a message HERE with your email address!