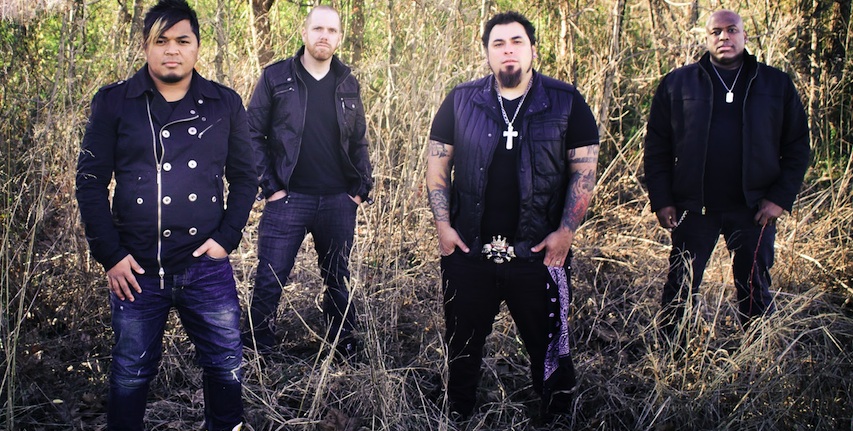 U Turn Concert Ministries presents Seventh Day Slumber and Ashes Remain
Sunday, July 2nd at 5pm at the Jackson County Courthouse in Ripley.
Concert is free and concessions will be available.
New Life 94.5 will be broadcasting live from 3-5.
For more information, call (304) 532-7314.
Start your Independence Day holiday off with two of America's hottest Christian bands!