MARK LOWRY COMES TO CHARLESTON!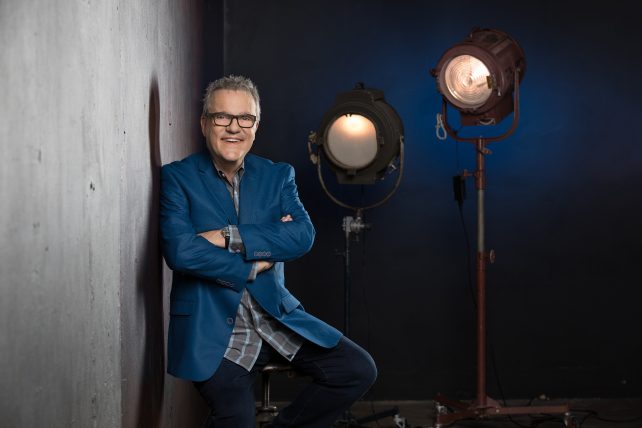 You've enjoyed him for years as part of the Gaither Homecoming series and vocalist with the Gaither Vocal Band. Now's your chance to see him LIVE!!
Mark Lowry and the What's Not to Love Tour, benefitting Mountain Mission
Sunday, November 11th – 6pm
Charleston Convention Center
Tickets on sale now at the box office or by CLICKING HERE!.
Ticket options
VIP $59 Includes 4:30pm Q & A session with Mark and VIP seating in Section 3, 4 or 5 rows A – F
Artist Circle $39 Section 3, 4 or 5 rows G-P
General Admission $29
General Admission w/Purchase of 15 or more $24