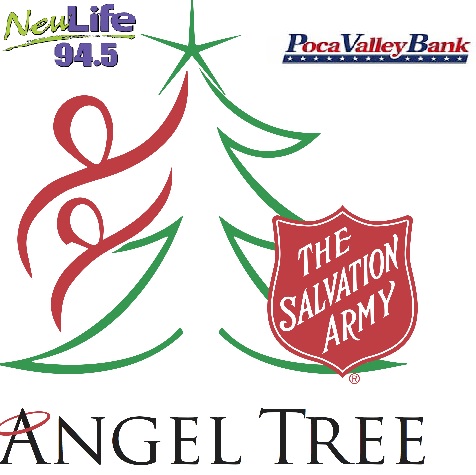 The Salvation Army will be accepting applications for Christmas assistance at the following locations:
Monday 10/16 – Friday 10/20 – Teays Valley Church of the Nazarene 3937 Teays Valley Road in Teays Valley
Monday 10/16 – Tuesday 10/17 – Clay County Lions Club in Clay
Wednesday 10/18 – Thursday 10/19 – Salvation Army Family Service Center 408 Main Street in Spencer
Hours are 9am-3pm at each location
Children ages newborn through 12 are eligible for the Angel Tree Program with approved applications. Families and Seniors are eligible for a food basket.
You will need to bring the following items:
• Photo ID for applicant,
• Proof of Residence (ie. utility bill),
• A secondary form of identification for all family members of the household,
• Birth Certificates for all children,
• Proof of income and expenses. If you receive food stamps, a copy of your award letter showing the amount is acceptable in place of proof of income and expenses.
• Accepted forms of secondary identification include: State issued drivers license, State or US government issue photo ID, US Passport, Employee ID, School ID, Health Insurance card (not Medicare), Matricula Consular ID Card, US Military ID.