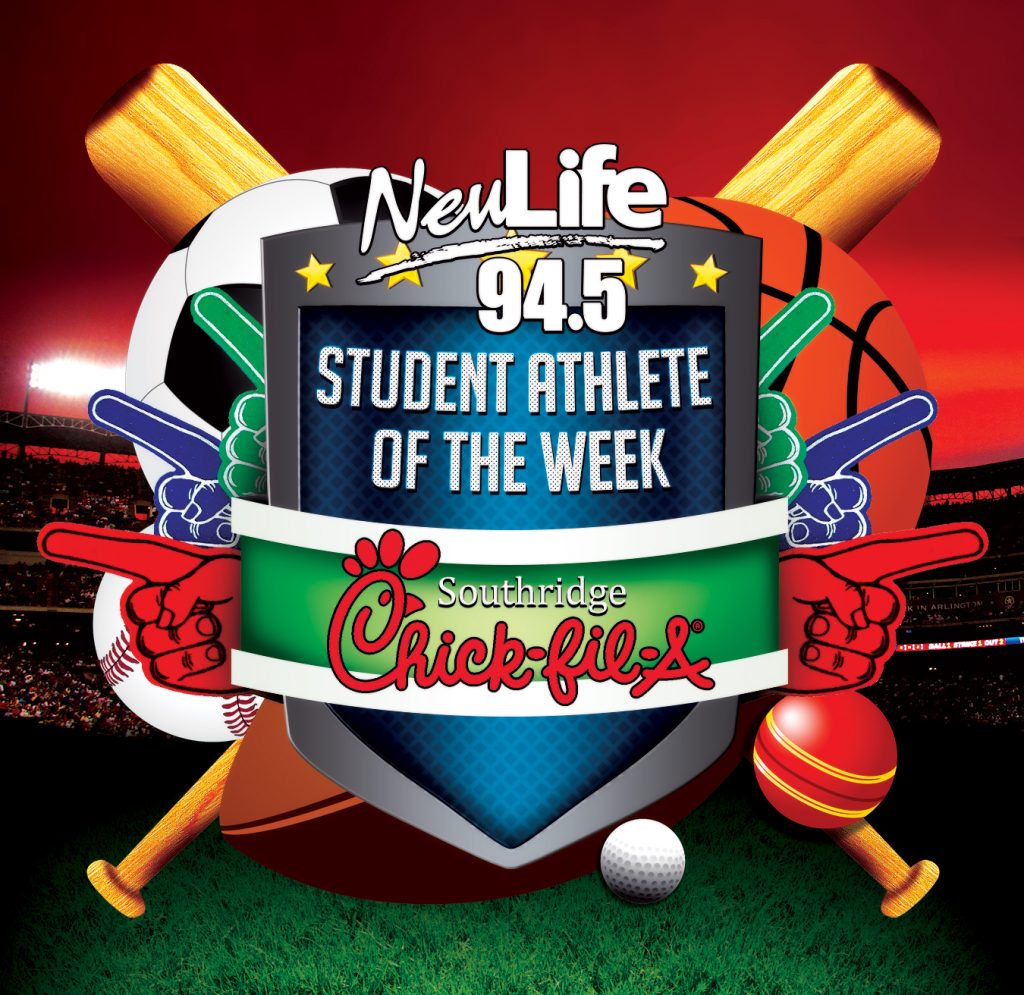 Nominate a student to be the Southridge Chick-Fil-A Student Athlete of the Week!
Nominees must be West Virginia residents, in grades 10,11, or 12, and have a minimum 3.0 GPA.
Nominees should excel in one or more school athletic programs, as well as be active within their community, through service and community involvement.
To nominate, please complete the entire form.