The New Life Power Factor!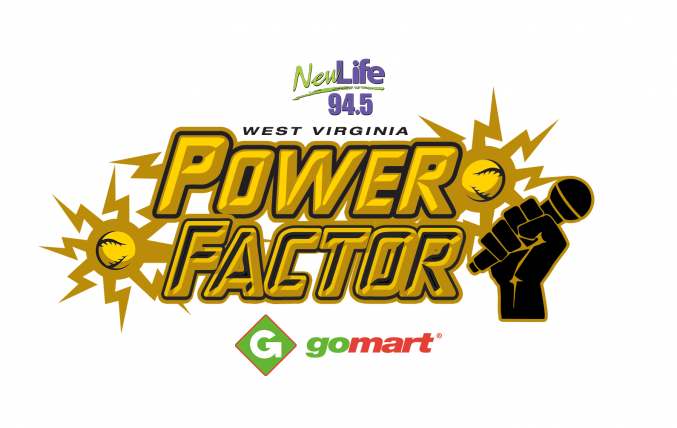 CALLING ALL SINGERS! Have you or your group ever dreamed of performing in front of thousands of people? New Life 94.5 and Go Mart are again giving you that chance with the area's first Contemporary Christian Talent Search – The New Life Power Factor!
The Top Five Acts chosen will perform June 10th at Southridge Church, for their shot to open our Faith and Family Night with the West Virginia Power July 27th, at Appalachian Power Park! Only from Go Mart, and New Life 94.5!
Have what it takes? Entry information is below!
With your entry, please include: Your Full Name (s), the name of your group (if applicable), and phone number(s) where you can be reached.
Send us an audio file, video, or YouTube link, along with your entry information, by CLICKING HERE
OR by emailing them to robert@newlife945.com AND chris@newlife945.com
To send your entry by mail, please send a CD to:
Bristol Broadcasting Company
Attention: Chris "Coach" Akers
4250 Washington Street West
Charleston, WV 25313
Soloists, and Groups of all kinds, and all ages, are welcome!