WVYEC 2019!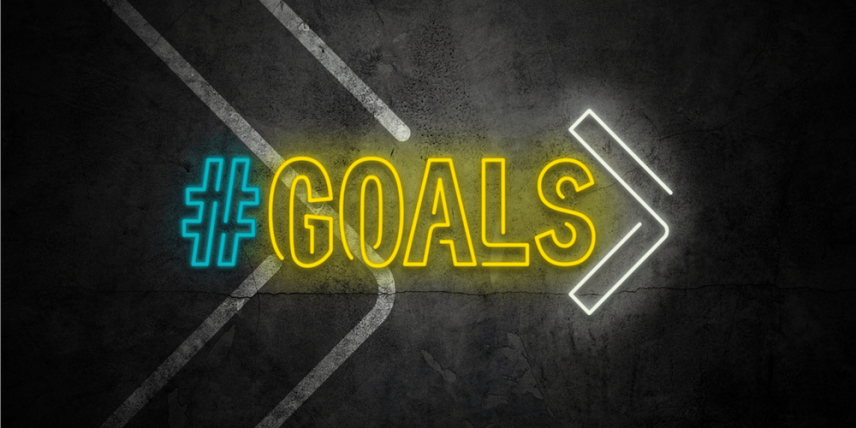 The West Virginia Youth Evangelism Conference comes to Clarksburg, WV and the Robinson Grand Theater Friday, March 1st thru Saturday, March 2nd.  Open to youth grades 6 thru 12.
Sponsored by the West Virginia Convention of Southern Baptists, the Youth Evangelism Conference (YEC) is open to youth groups from churches of multiple denominations across our state.
This is a phenomenal opportunity for your students to get away from life's distractions and focus their hearts on Christ through fellowship, worship, and gospel-centered teaching.
This life-changing experience will make much of Jesus and empower students throughout West Virginia to boldly share the gospel as they live for him in today's world.
God is using YEC to strengthen and send students to be on mission both locally and globally. We have seen many lives transformed for eternity, and many students commit to vocational ministry.
Featuring:
Music from Bonray
Guest speaker Jason Gaston
Illusionist Brett A. Myers
To register your youth group today, click here