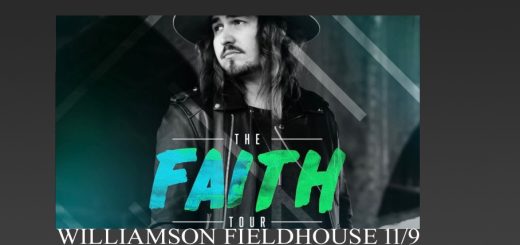 CLICK PHOTO FOR TICKET INFORMATION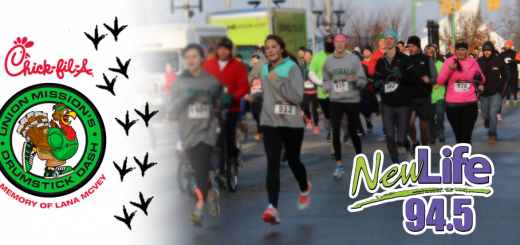 IN MEMORY OF LANA MCVEY Thanksgiving morning, Thursday, November 28th at 9:00 am at Haddad Riverfront Park on Kanawha Boulevard. "Shuffle your feet so others can eat". Click here to register online. Join us at the starting...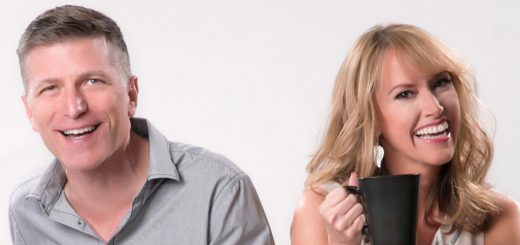 Kevin – ABOUT ME: First and foremost I am a stumbling, get back up again, follower of Jesus! Grace is truly amazing and I am swimming in it! Next, I'm husband to my...