Jayme Summers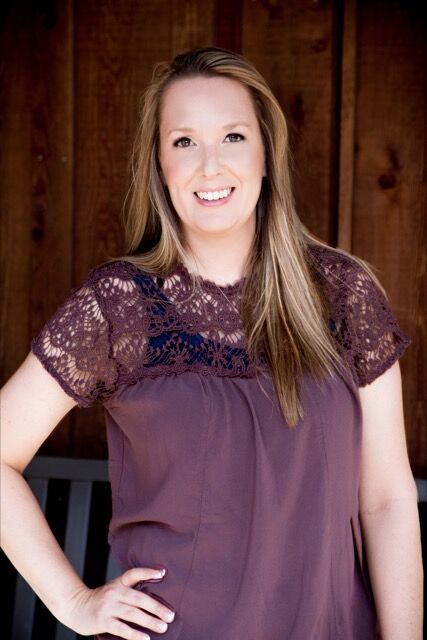 I grew up in Texas, but Georgia is forever home to me. It's where I married my husband and where my kids were born. A big piece of my heart sits in a small coastal town in Southern Georgia.
I kind of fell into radio, with zero intentions of being on-air (I was painfully shy… still am but I hide it better). One day a DJ got sick, and 18 years later here I am. I really love what I do and I am thankful for the many opportunities I've been given. 
My perfect weekend would include some kind of on the water activity with my kids and husband. I just love the water. Ocean, lake, river, or stream; if I can dip my toes in it, I'm happy. 
One of the greatest pieces of advice I've ever received didn't come in the form of advice. My husband and I were having lunch with our then Pastor and Friend, Brother Roland Dann. At the time there had been a lot of debate over the location of the nails. Were they in Jesus' hands or wrists? I asked Bro. Roland what he thought, and he responded with "Does it matter? What really matters is that he was hanging on a cross and dieing for our sins.". That one statement, 15 years ago, is something that stuck with me. I constantly ask myself if my focus is on the nails or the cross.