Drive Thru Difference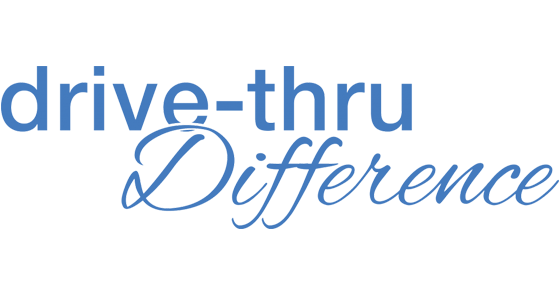 You never know how a simple act of kindness might brighten someone's day. And there's a fun way of surprising a complete stranger the next time you're in the drive-thru line–or anywhere you go to make a purchase. Consider paying for the order of the person behind you! We've heard some pretty cool stories of how this really impacted people in ways greater than even that cup of coffee or happy meal.
The next time your at a Drive Thru,  try the Drive-thru Difference and help spread a little love around the Kanawha Valley!
Here's how to get started…
Just download the Drive-Thru Difference Note (PDF) here. NewLife_Drive_Thru_Difference

Print this out – even a few copies – take it with you and put in your car.
Simply give this flyer to the cashier and let them know you want to pay for the person behind you – then see what happens!
We would love to hear how it went – it just might encourage someone to do it, too!

Here are some ways you can share: