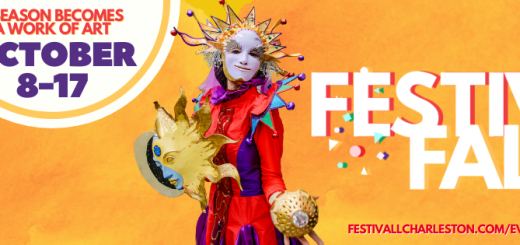 Check out the entire schedule, here!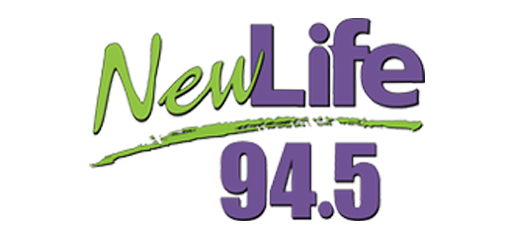 Want to stay up-to-date on all of the happenings with Charleston's Christian Radio Station, New Life 94.5? The New Life Times is a monthly newsletter packed full of information, including station news and events...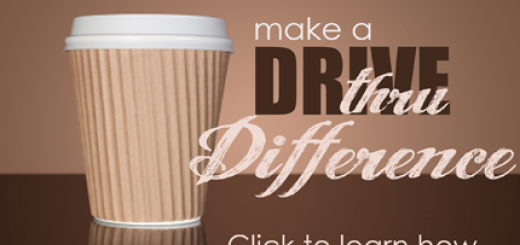 You never know how a simple act of kindness might brighten someone's day. And there's a fun way of surprising a complete stranger the next time you're in the drive-thru line–or anywhere you go...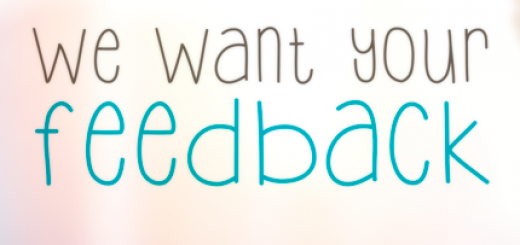 Please share your thoughts about our brand new radio station.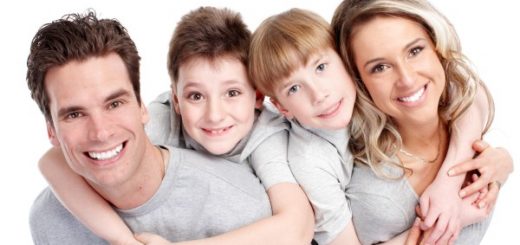 Welcome to a radio station designed especially for you…to help lift you up, spread hope, encourage kindness, and help make Charleston a better place to live. Just like taking a walk hand in hand...